Betsy Moore is a gutsy, solid, actress, intelligent, hilarious and quite frankly perfect as Lolly, the desperate housewife - LA Theatre Review

Moore is a bit of an inspiration - Stage and Cinema

Moore's portrayal has a girlish cheerfulness, even when suffering the angst and rage of discovering her beloved is schtupping around the town with male hustlers - Stage and Cinema

She ranges all over the stage, showing humor, rage and sexual fantasy with equal aplomb. By the time she gains the courage to leave her robotic hubby, the audience is totally behind her -

Moore is perfect, wearing clown-ish make-up to convey the façade beneath which she hides her real desires and appearing at all times to just barely contain her fury. - LAist

What's incredible about the play and Moore's performance is that it manages to convey the very real horror of a future devoid of possibilities with almost slapstick humor. - LAist

Agatha's every poetical line was delivered by Moore in a hoarse voice laced with comedic innuendos that recalled Phyllis Diller, - LA Weekly
TV
| | | |
| --- | --- | --- |
| NITE TAILS | costar | Jaime Foxx/Deon Taylor |
| WHY BE GOOD | costar | E. Archer/Turner Classics |
| THE DISTRICT | costar | David Jackson/CBS |
| SIMPATICO (pilot) | Series Regular | Simone/Friedland |
Film
| | | |
| --- | --- | --- |
| THE FOCUS PULLER | Lead | Dir. Jonny Mars |
| WHILE THE TREES SLEEP | Lead | Dir. Emilie Sabath |
| SISSY | Lead | Dir. Bonnie Root |
| THE LONELIEST ROAD | Supporting | Dir. Mardana Mayginnes |
| LIGHT AS A FEATHER | Lead | Dir. Angela Wood |
| BANK BROTHERS | Lead | Dir. Kenneth Guertin |
| SAN BERNADINO | Supporting | Dir. Joe Dickerson |
| L. A. KNIGHTS | Supporting | Dir. Molly Eastling |
| THE EDGE | Lead | Dir. Tianna Langham |
Theater
| | | |
| --- | --- | --- |
| TONY and TINA'S WEDDING | Connie | Henry Fonda Theater/Dir. L. Pelligrini |
| IF WATER WERE PRESENT | Lolly | REDCAT Studio |
| 2 BY SINNER | Peg/Lolly | New York Fringe Festival |
| BILL & JOAN | Joan | Sacred Fools Theater |
| FREEBIRD GOES TO MARS | Betty | Solo Creation Festival |
| KHARMS | Ensemble | ARTEL/Hollywood |
| SEX AND GOD | Jane | Fringe Son of Semele |
| URBAN MYTHS | Kirsten | Cherry Lane Theater |
| THE DEVIL HAS A SISTER | Vera | Amsterdam Fringe |
| HAPPY ENDING | Agatha | NYC Highways |
| DOLORES | Dolores | Dir. Dominic Ottersbach |
| BLOOD IS MY LGACY | Prissy | Theatre Revelation |
| LOVES LABOURS LOST | Jacquenetta | Dir. Daniel Fish/Shakespeare Santa Cruz |
Training
| | |
| --- | --- |
| SCENE STUDY | Leigh Kilton Smith |
| American Russian Theatre Ensemble | ARTEL |
| Laboratory SCENE STUDY | Merilyn Carney |
| ACTING INTERNSHIP | SSC |
| B. A. THEATER | SCU |
| ARTS A.C.T. | Summer Congress |
Special Skills
Dialects: British, Irish, New York. Musical
Instruments: Piano, Guitar. Alto, Improvisation, Voice Over
Freebird Goes to Mars
Freebird is flying to New York in October to be part of the United Solo Festival.
Follow Betty, a recovered alcoholic everymom from middle America, on an epic adventure to the red planet. Her memories, shared with unfiltered dry wit, will surprise and charm you.
With Freebird Goes to Mars, Betsy Moore (with co-creator/director Alex Suha) adds another fierce and fearless portrait to a personal gallery of chameleon stage grotesques that includes the actress's searing turn as Joan Vollmer in last year's Bill & Joan at Sacred Fools. Read the full review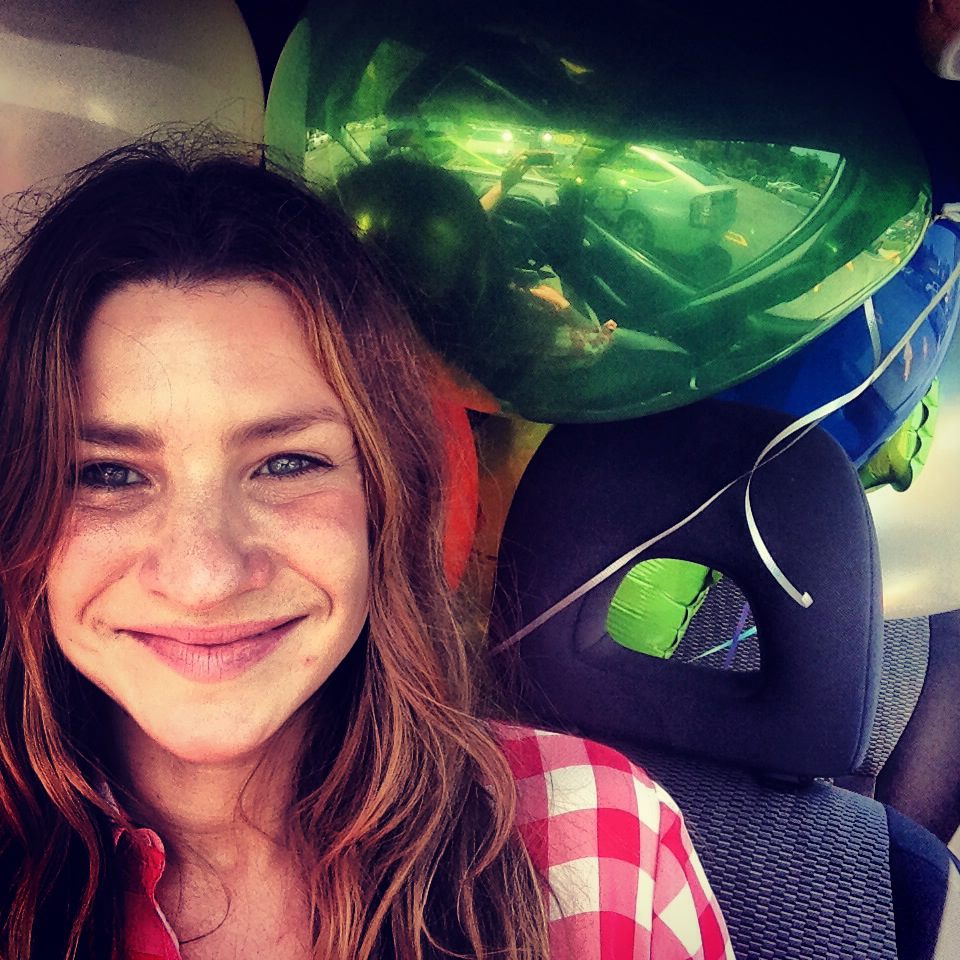 After earning her BA in theatre arts, Betsy Moore performed with Shakespeare Santa Cruz. Her career in Southern CA started with the role of Connie in Tony 'n Tina's Wedding, leading to several stints in improv theatre. Work with experimental writer/director John Sinner led to successful productions at the New York and Amsterdam Fringe Festivals. Among her recent films, she is especially proud of her work in Sissy, a stunning short directed by Bonnie Root, and was awarded best supporting actress for her work in Light as a Feather. She played Joan in groundbreaking Bill and Joan at Sacred Fools followed by several performances at Son of Semele including the well reviewed and honored Love and Information.
VO

AVO Talent Agency

5670 Wilshire Blvd. Suite #1930 Los Angeles, CA 90036
310.360.7680
https://www.avotalent.com

Commercial

Malaky International

205 S. Beverly Drive Suite #211 Beverly Hills, CA 90212
malaky.int@sbcglobal.net
310.777.7560

Manager

Hunt Talent Management

269 S. Beverly Dr. Suite #1111 Beverly Hills, CA 90212
tammy@hunttalentmanagement.com
310.990.9005

Theatrical

Panache

8605 Santa Monica Blvd. West Hollywood, CA 90069
jennifer@panachemanagement.com
204.982.6150
http://www.panachemanagement.com